Welcome to the Food-State Revolution
Nu-Format is the most natural way to enhance your health. We're a food-state company that cultivates organically derived vitamins from whole foods and vegetables. Our proprietary delivery system, developed with the help of Nobel Prize winners, combines organic fruits and vegetables with intrinsic signals and co-factors to enable smart delivery of nutrients and anti-oxidants. As a result, your body will get: The right nutrients, in the right dosage, to the right cells.
Natural health for all
Nu-Format was founded based on our vision to inspire a naturally healthy life for everyone. Good health should be democratized, and we want you to achieve that safely and naturally.
We only do what's right
We never fail to focus on only doing the right things for our customers, our colleagues, and our community. We never take your health lightly.
Nothing but the best
We work with like-minded and globally renowned partners so we can be sure that the products and ingredients you get are of the highest quality.

Innovation
We're always looking for new ways to do things better, faster and cheaper. To us, there's always room for improvement. We never rest on our laurels.

Integrity
We are 100% honest and transparent with our customers, partners, and each other. We say what we mean and we mean what we say.

Intelligence
We're never flippant when it comes to your health. Everything we do is oriented around excellence, and we only work with professionals we trust to bring the best products to you.
Message from the Founder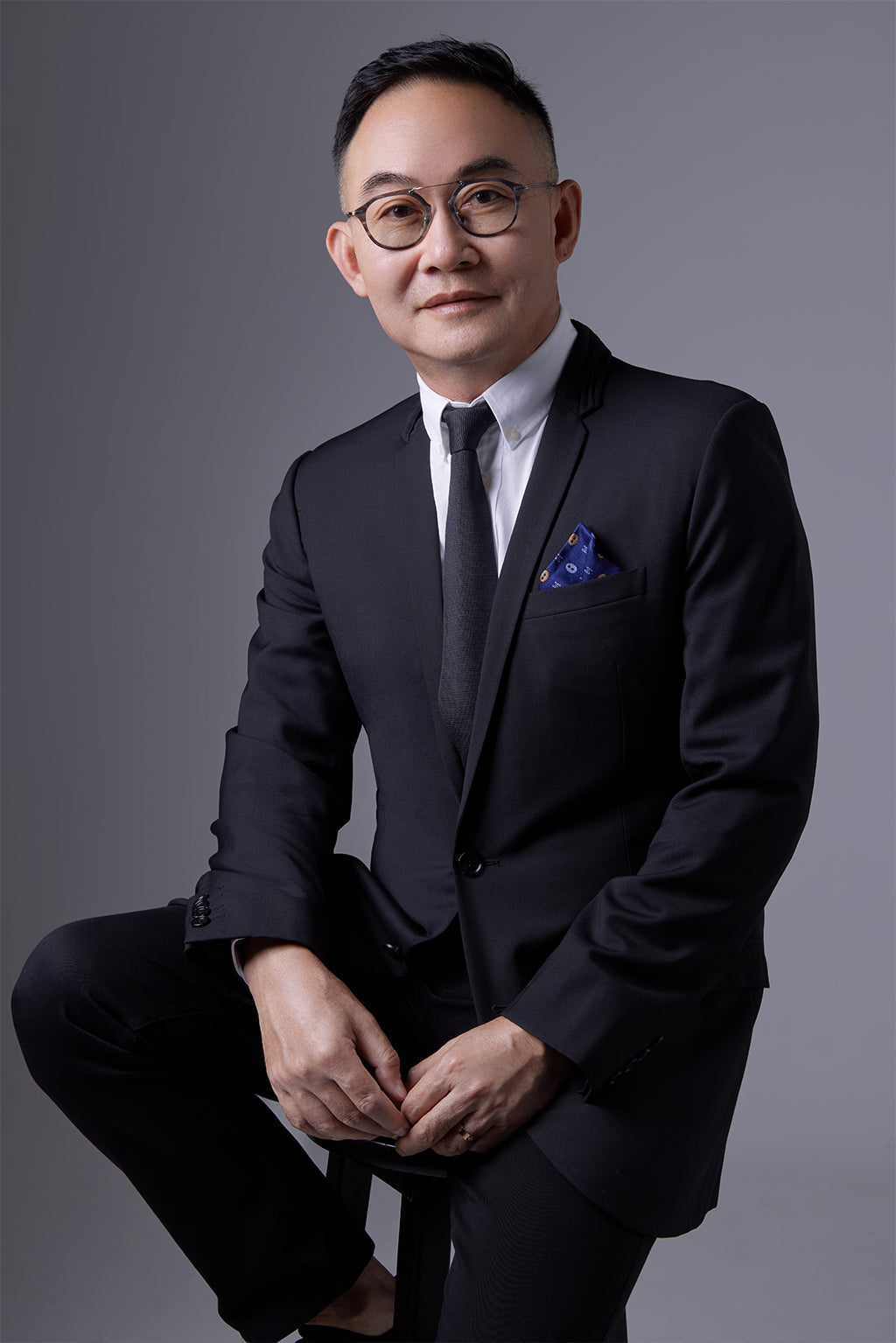 I am an active businessman with a hectic lifestyle, working round the clock with really tight deadlines. Years ago, I reached a stage where I knew that I was burning out. But I continued on. I was still very much passionate about my work and meeting new people.

To make up for my health, I visited several well-known supplement stores. I was on their VIP programmes, and even stocked supplies for one whole year. Unfortunately, none of these products really worked. By my mid-40s, I was struck with many illnesses.

It finally hit me that my health was deteriorating. I started paying attention to the differences between natural and synthetic supplements. To my horror, many of the supplements I was on were made with huge amounts of synthetic minerals. And that left a negative impact on my health.

It was then when I decided to start Nu-Format. I wanted to give people the real deal. Multivitamins that are made from real foods and vegetables. And the only answer to that is food state supplements.

"Toast your supplements in the oven. If it turns funky and smells bad, it's synthetic. Don't eat it."
Daniel Low
Founder & CEO
Scientific Advisory Board
We work with a lot of exceptional and thoughtful people—like the scientists, nutritionists, and medical doctors on our Scientific Advisory Board, who help guide our product innovation and clinical research.

Dr. Andrew Szalay
Founder of Grow Company Inc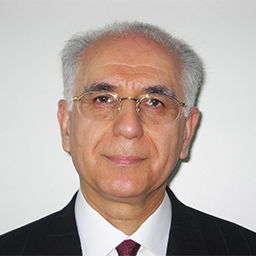 Dr. Massoud Arvanaghi
Senior Science Advisor
Prof. Eric Llewellyn
Senior Science Advisor
Dr. Gursh Bindra
General Manager, Grow Company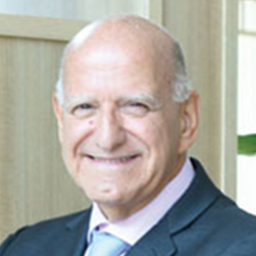 Dr. Alain Khaiat
Senior Science Advisor