Made with 100% Real Food Goodness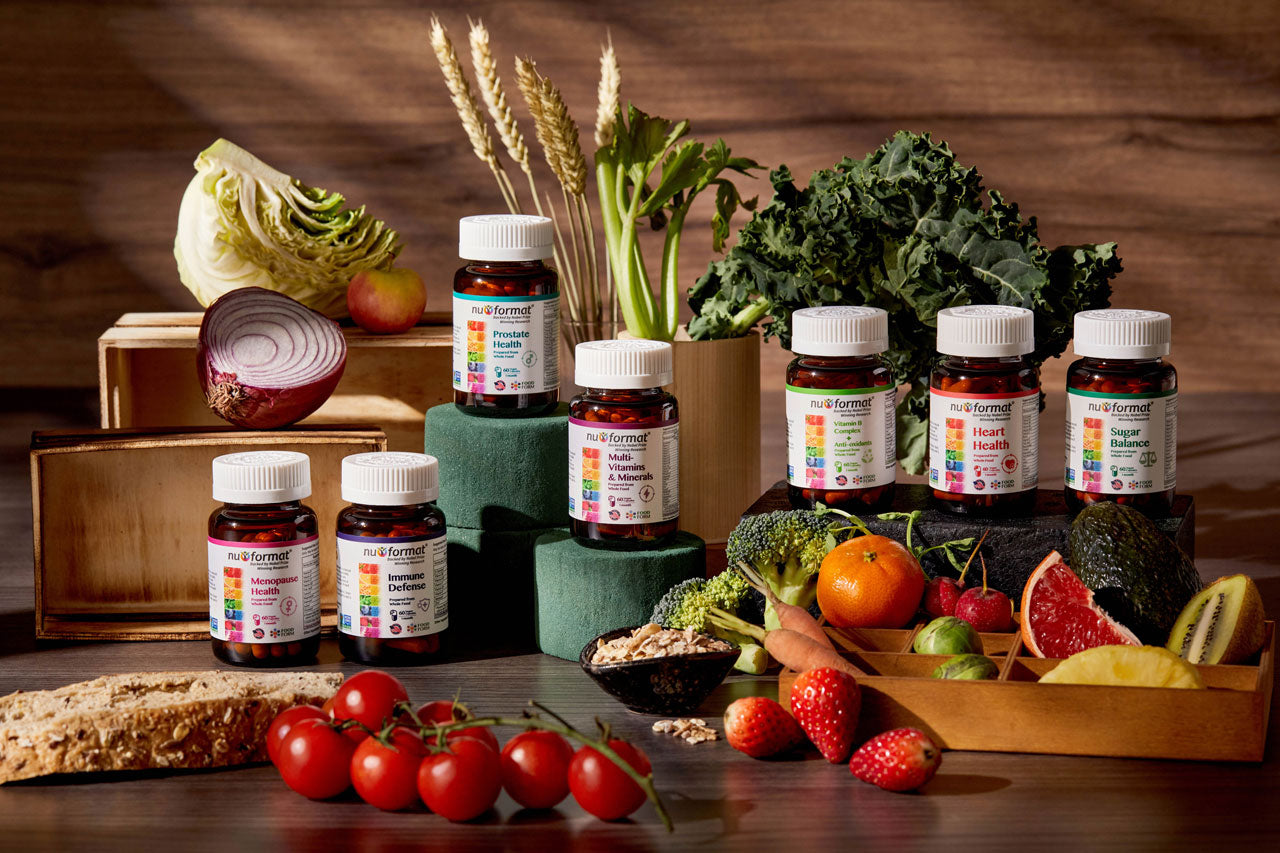 Discover the Wonders of Food-state Supplements





Raw Vitamin C + Resveratrol
RM133.00 MYR
For Immune System Boost and Protection

Vitamin U + Probiotics
RM110.00 MYR
For Gut Health and Nutrient Absorption

Multi-Vitamins & Minerals
RM133.00 MYR
For High Potency Antioxidant and Oxygen Delivery ...
Revolutionising the Industry
We're the the next best thing to natural food
Food-state supplements contain vitamins, minerals, and nutrients organically grown and cultivated from whole foods and vegetables. It's the most natural way to boost your health.
More about us
Discover the Benefits
Supplements made the way your body needs them
Food-state vitamins are specifically designed to mirror the complex biological structures of actual food. These structures are naturally recognised and readily accepted by our bodies. The result? A 16x improvement in nutrient absorption.
Take me to the science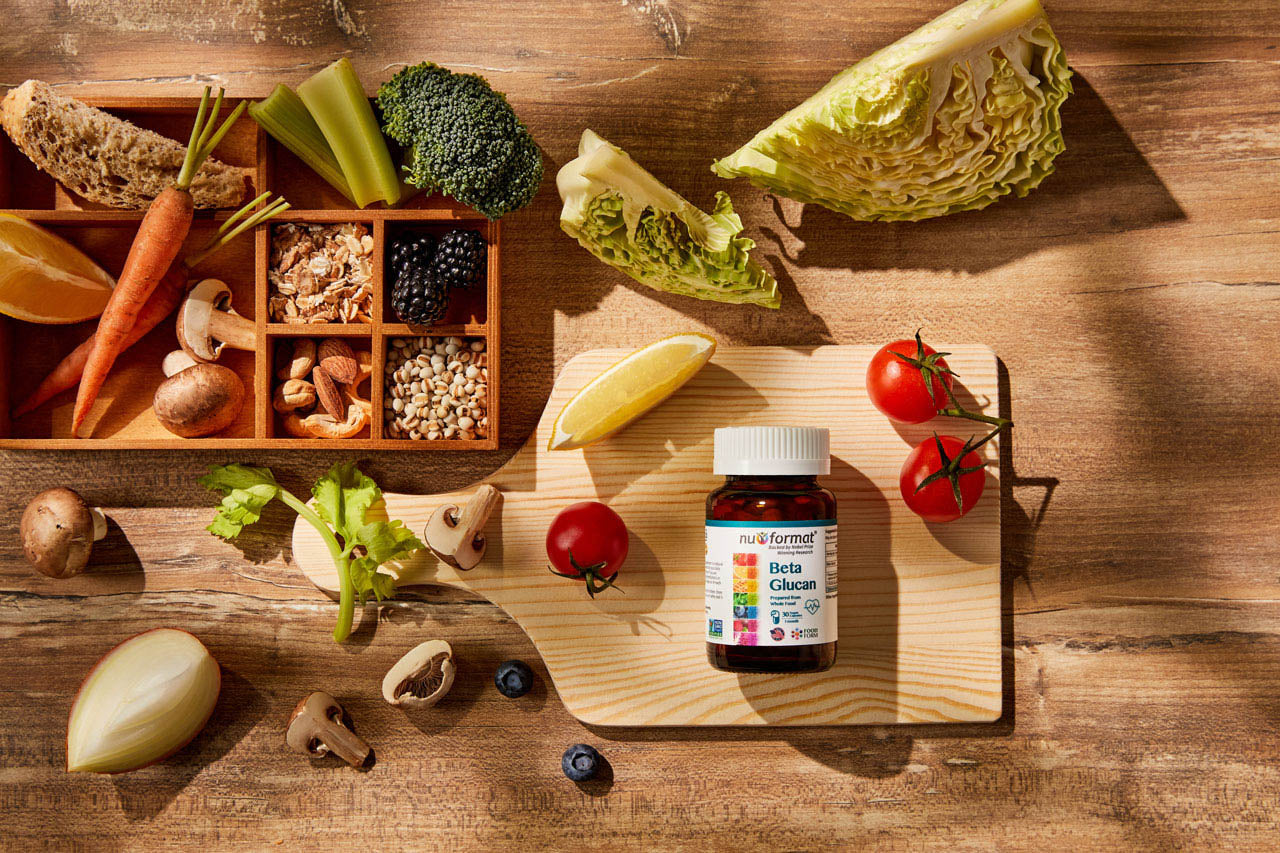 Our Reviews
With thousands of Nu-Format delivered, discover why customers trust us with their daily health.

Alice Lee
I have to be careful when choosing Vitamin C as certain ones give me side effects like diarrhea and stomach discomfort. With Nu-Format Vitamin C I do not have this problem. It contain resveratrol, a high anti-oxidant and anti-inflammatory compound derived from whole food.
Lawrence Ooi
After taking the multi-vitamin, it helps to boost my immunity, I don't get flu easily. Furthermore, my skin is glowing and looks younger. My memory is getting better too. I think I am in the right track on supplements!
Grace Chow
I am quite stress with work and needed some supplement to help me to handle the work stress; some friends recommended B complex. I tried other brands which cause me to have heatiness but Nu-Format B complex is amazing and won't get side effects I used to face and feel a lot calmer after two weeks of consuming.

Free Shipping
Enjoy FREE delivery with min. spend
Safe & Secure
Your Information & Payment is safe with us

Online Exclusive
Exclusively the best prices anywhere
Dedicated Support
Chat with our experience expert advisors
100% Money Back
If there are any synthetic minerals or vitamins