Vitamin c Zinc bioflavonoids reveratrol superoxide dismutase
We Want You to Ask Questions
The 'Whole Food' Form Provides Better Bioavailabilty as your body is not able to effectively absorb synthetic minerals and vitamins.
Not only is it vegan, but our 100% food-state supplements are Gluten Free, Soy Free, GMO Free, and Lactose Free. Always and only made for 100% Real Foods.
It tooks 20 years to develop Nu-Format breakthrough nutrients. Our scientists discovered that every nutrient required its own unique peptide in order for it to be absorbed through the cell wall of the appropriate bio-carrier. It took much perseverence through trial and error before the right peptide sequence was discovered for each specific nutrient.
Our Science Advisory Board
We work with a lot of exceptional and thoughtful people—like the scientists, nutritionists, and medical doctors on our Scientific Advisory Board, who help guide our product innovation and clinical research.

Dr. Andrew Szalay
Founder of Grow Company Inc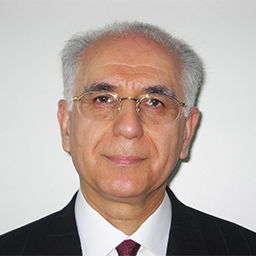 Dr. Massoud Arvanaghi
Senior Science Advisor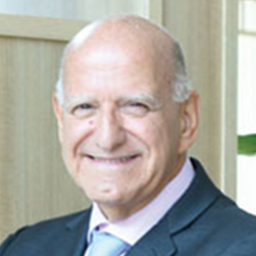 Dr. Alain Khaiat
Senior Science Advisor
Dr. Gursh Bindra
General Manager, Grow Company
Prof. Eric Llewellyn
Senior Science Advisor