1. Enhanced nutrient absorption
Food state vitamins are designed to mirror biological structures of food that our bodies naturally recognise. The result? A 16x improvement in nutrient absorption.
2. Made from 100% raw food
We only formulate products with natural food and plant-based ingredients. We don't use synthetic chemicals or any artificial nasties.
3. Nobel Prize-winning research
Our breakthrough formulas are a result of over 25 years of rigorous scientific research backed by Nobel Prize scientists. We take your health very seriously.
Our Certifications

Good Manufacturing Practice
GMP is a system for ensuring that products are consistently produced and controlled according to quality standards. It is designed to minimize the risks involved in any pharmaceutical production that cannot be eliminated through testing the final product.
USDA Organic
Produce can be called organic if it's certified to have grown on soil that had no prohibited substances applied for three years prior to harvest. Prohibited substances include most synthetic fertilizers and pesticides.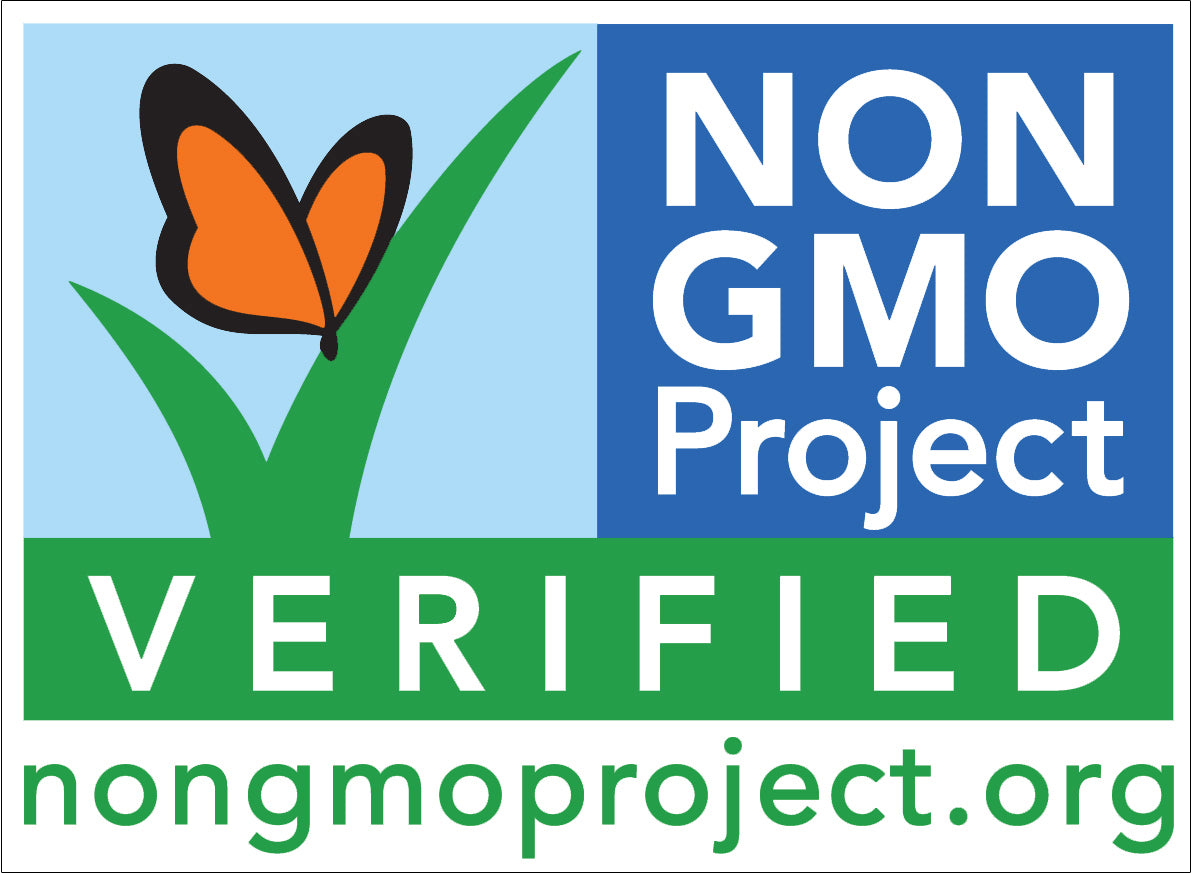 Non-GMO Verified
Non-GMO means a product was produced without genetic engineering and its ingredients are not derived from GMOs. Non-GMO Project Verified additionally means that a product is compliant with the Non-GMO Project Standard, which includes stringent provisions for testing, traceability, and segregation.
Certified Vegan
Products do not contain any animal-derived GMO's or animal-derived genes used to manufacture ingredients or finished product.
Certified Gluten-Free
The Certified Gluten-Free logo represents the independent verification of quality, integrity and purity of products all held to the strictest gluten-free guidelines.
KOF-K Kosher Supervision
Only those products and services meeting the strictest standards of kashrus (kosher law) are granted permission to display the KOF-F K symbol, which is protected under U.S. Federal and international law. When consumers see the KOF-K kosher symbol on a product, they know they are buying food that has been certified to meet the highest standards of kashrus.
IFANCA
IFANCA is a global leader in leading halal certification. IFANCA's halal certification symbol helps halal consumers choose appropriate products, assured that what they are buying is halal without a doubt.